Company Profile
ELEX Biological Products (Shanghai) Co., Ltd., established in 2013, is a sales company of the factory---Anke Biological Products (Shanghai) Co., Ltd., which specializes in sales, research and development of microbiological test products for food hygiene testing and environment testing, simultaneously act as an agency of microbial testing equipment from ELMEX Corporation of Japan. The factory has passed ISO9001:2015, and the products have passed the strict assessment of the quality management of the Japanese food industry and are favored by the industry. Its top popular product---ST swab sampler series account for 70% of the market rate in Japan.
Through cooperation with well-known foreign experts, professors and senior companies, ELEX continuously improves food safety testing technology, researches and develops, produces high-quality products and provide customers with more "safe", "efficient" and "accurate" microbial rapid detection overall solutions. Its products cover the whole process from microbial sample collection to result analysis, including consumables, kits and small equipment required for the inspection phase; related industries such as food, cosmetics, beverages, medical health, third-party testing, medicine and so on.
Based on the principle of "survive by service, develop by quality", the ELEX Company has focused on providing professional microbial testing solutions, mainly serving food and pharmaceutical manufacturers and anti-epidemic stations at all levels. Most of the company's products are sold to Japan, South Korea, Germany, Chinese Taiwan, Southeast Asia, Europe and the United States with a good reputation.
Philosophy-Market oriented, customer-centered and quality guaranteed;
Mission-Empower food safety, life and health;
To create the best microbiological test products in the world;
Vision-To be one of the most influential consumables manufacturer in the world's microbial testing industry by 2035;
Values-Honesty and trustworthiness, passion and dedication, optimism and upward progress, unity and morality, innovation and forging ahead;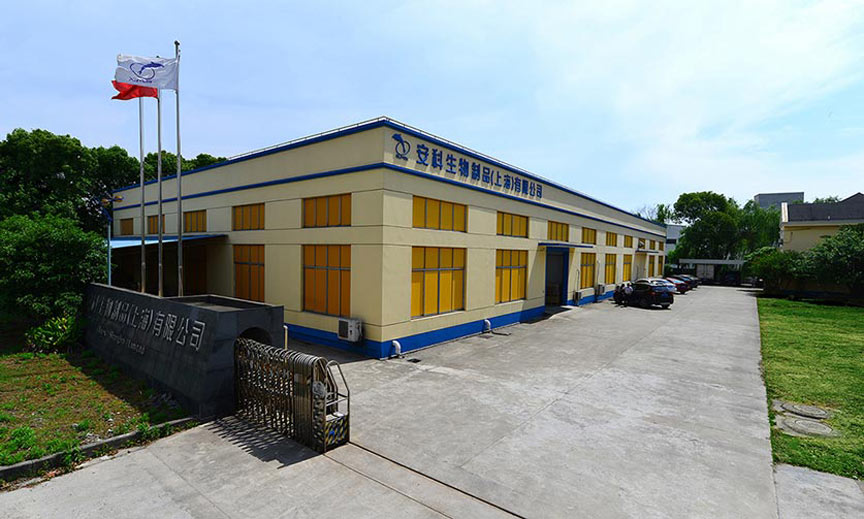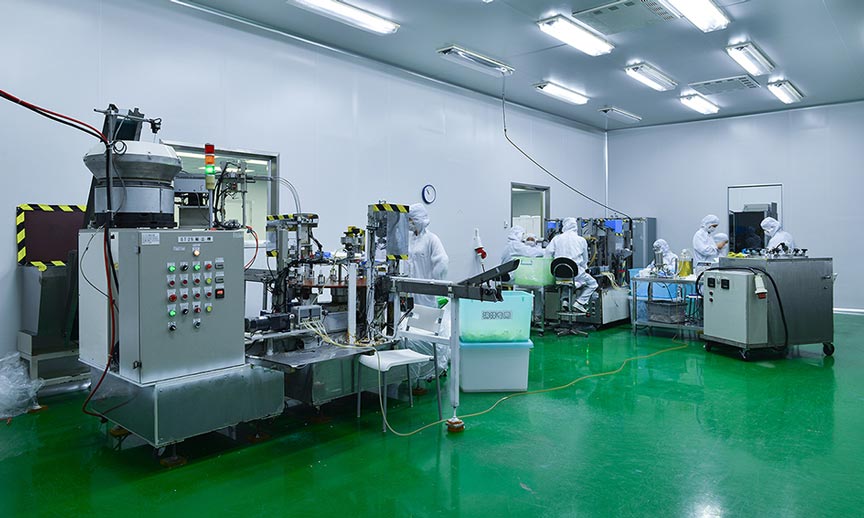 Company Structure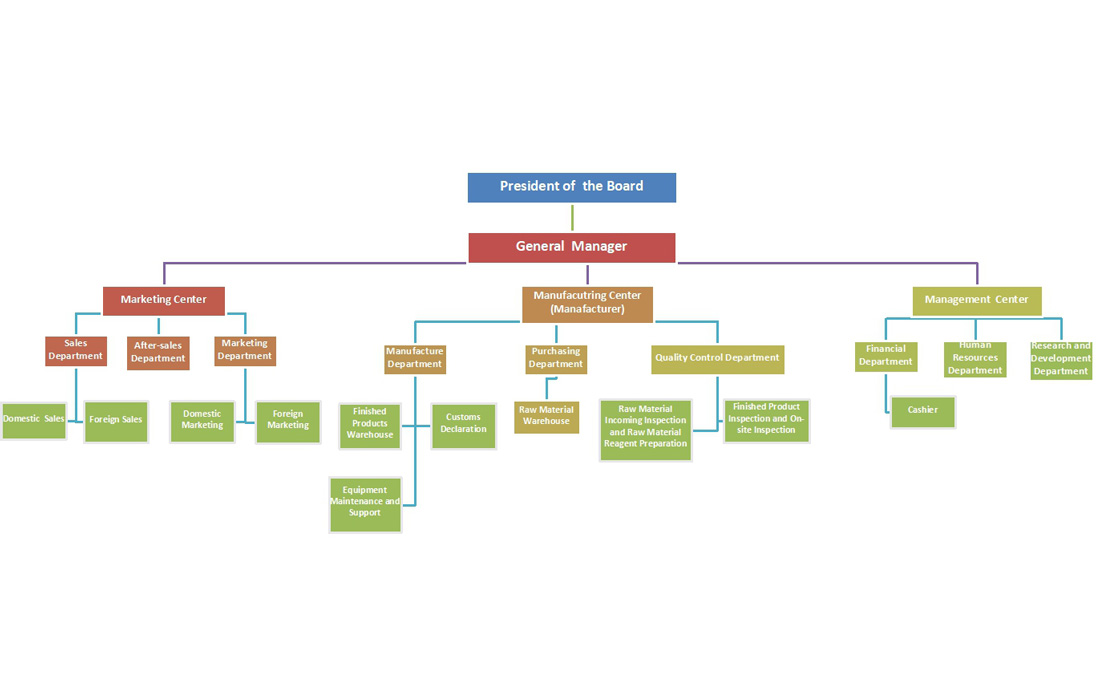 Customers of ELEX Biological Products (Shanghai) Co., Ltd.