Product Details of Sterile Bags for Microbiology
Model

Dimension (mm)

Capacity (ml)

Material

Operating temperature

Packing/carton (pcs)

Sterilization Method

Validity Period

AL1276

127 X 76

60

Polyethylene

-50~85℃

500

Ethylene oxide sterilization

3 years

AL1776

178 X 76

120

500

AL2211

229 X 114

530

500

AL2214

229 X 140

700

500

AL3018

300 X 180

1620

250

AL2211B

229 X 114

530

500

AL2214B

229 X 140

700

500

AL3018B

300 X 180

1620

250

AL2525B

254 X 254

1620

250

AL3525B

356 X 254

2700

250

AL5038

508 X 380

5441

200
Precautions of Sterile Sample Bags for Microbiology (sterile ziplock bags):
1. Do not use for other applications than sample sampling, collection, and storage.
2. Keep the sample temperature within the operating temperature range.
3. Used to freeze liquids after which handle and contact carefully.
4. When placing the sample directly in homogenization, be sure to release the sealing strip before homogenizing.
5. After use, remove the contents and dispose of them as specified.
6. In order to improve product quality, specifications and price changes will be notified separately.
A type and B type (with B letter) Difference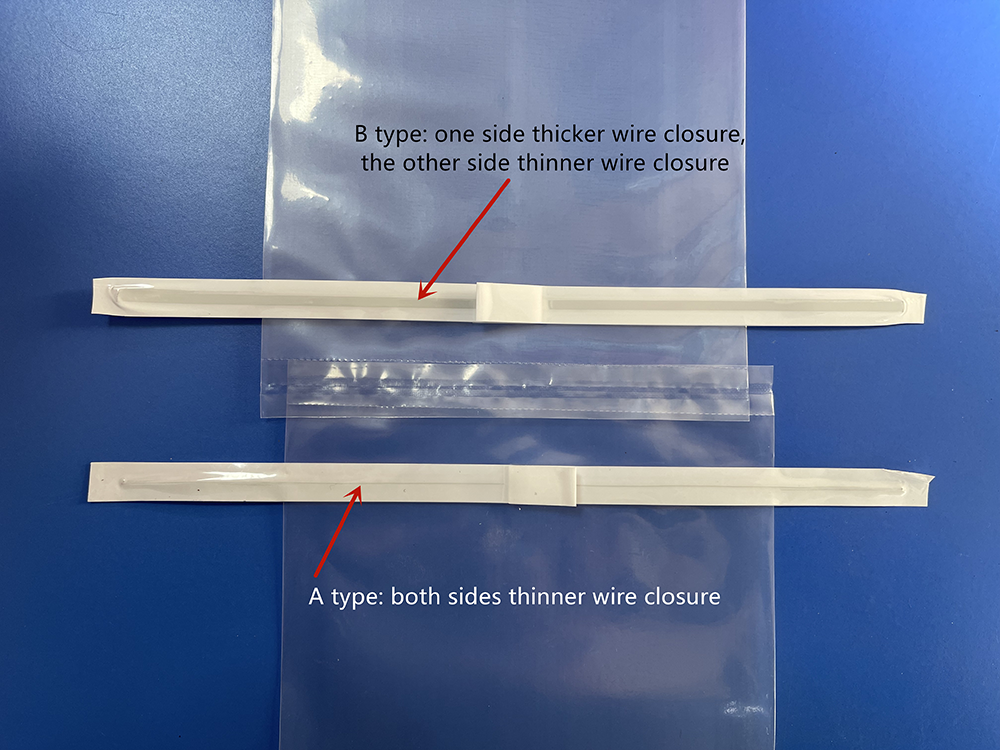 Operation Instruction (B type)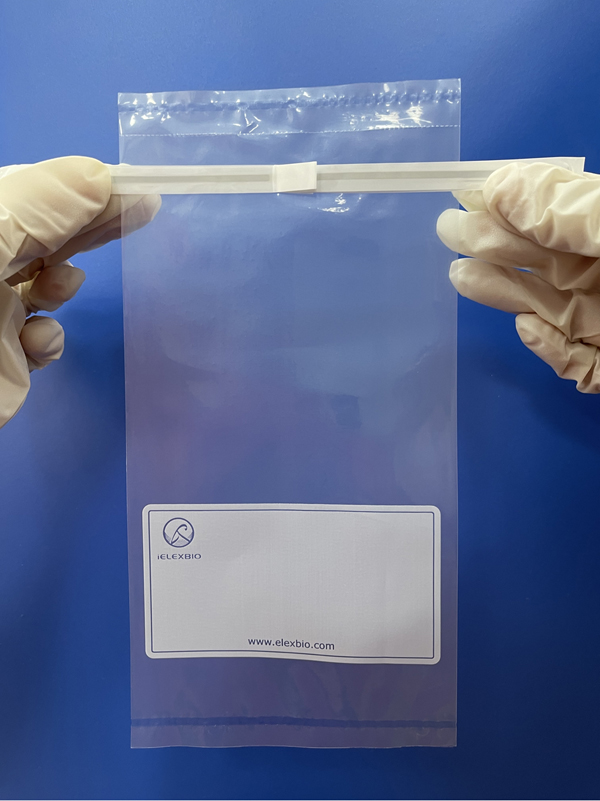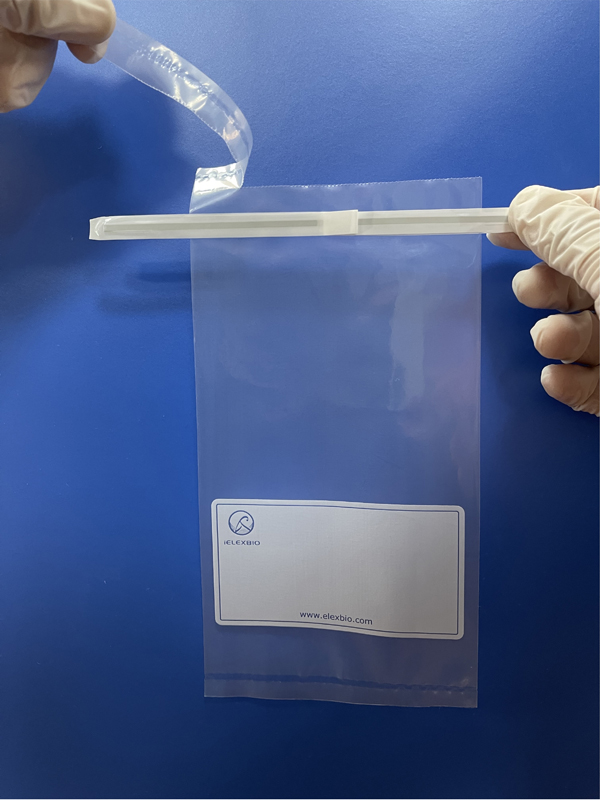 step1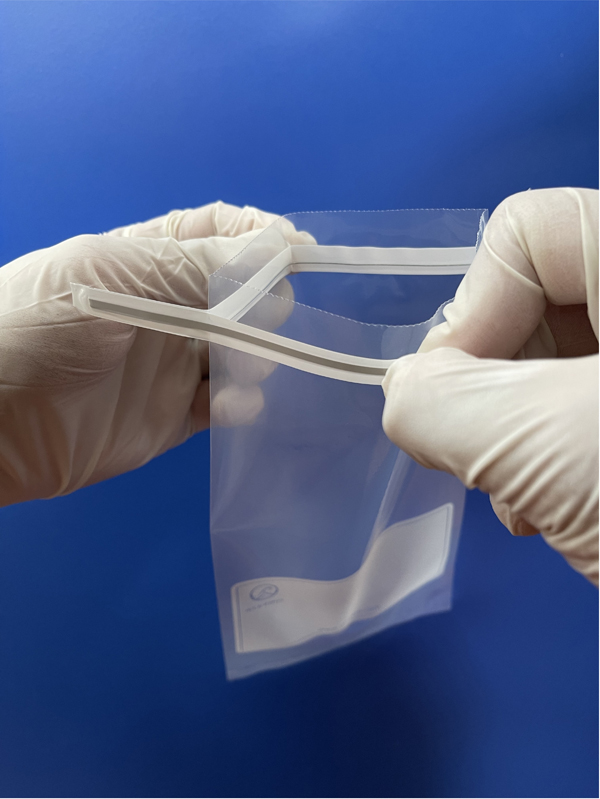 step2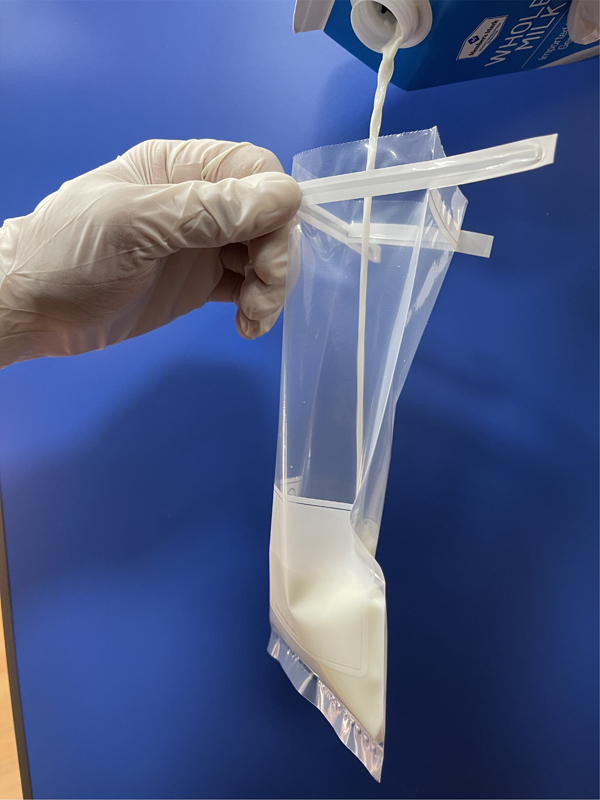 step3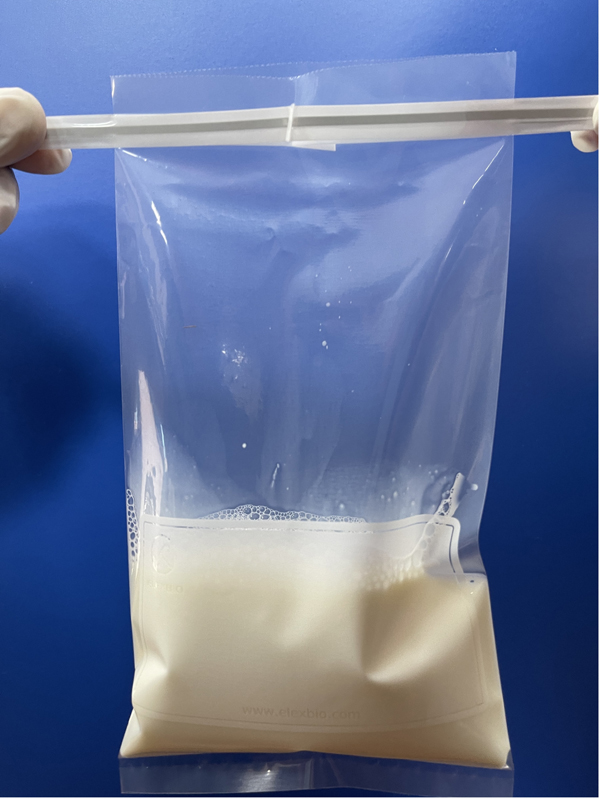 step4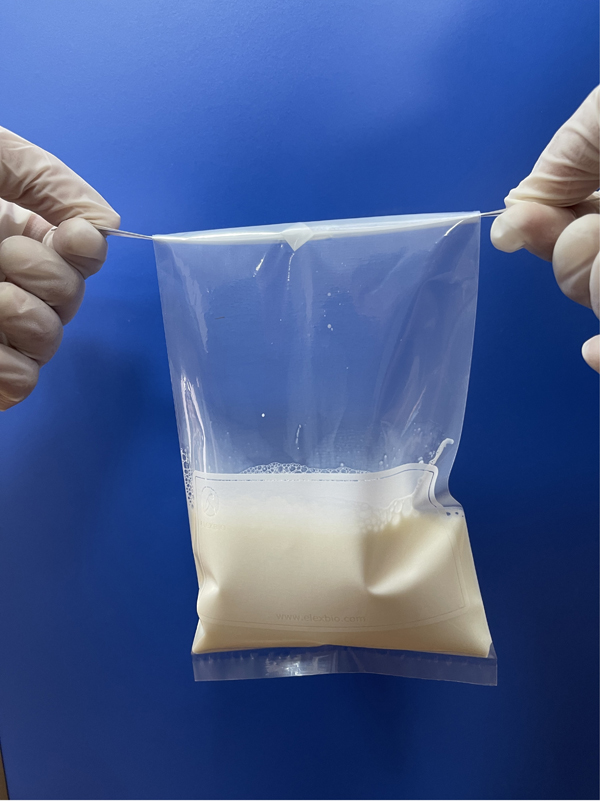 step5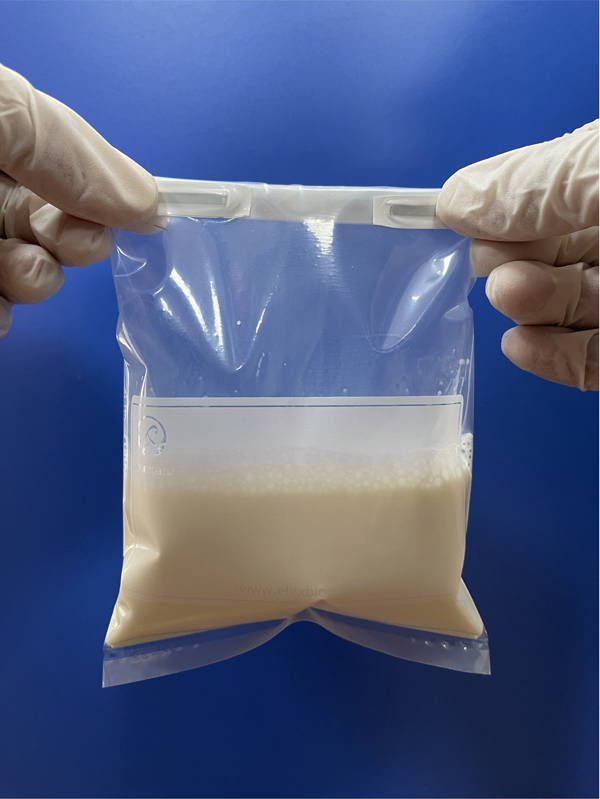 step6 finished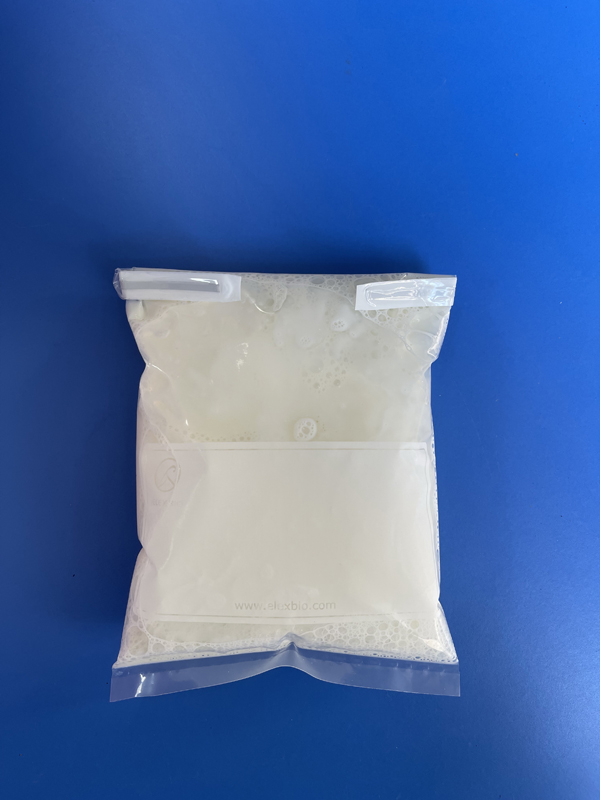 B type sampling-finished effect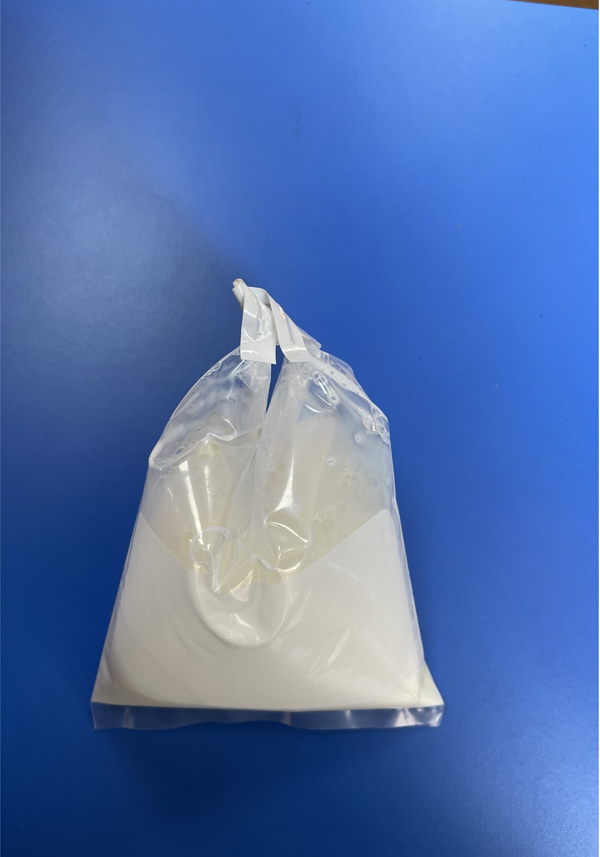 A type sampling-finished effect