Performance Characteristics of Sterile Blender Bag
1. It adopts high-strength material and will not be damaged under the strong slap of the homogenizer. The product is irradiated and sterilized, and the packaging is hygienic and safe.
2. Use high-density filter to effectively filter food residue. The colony count after the culture will not be disturbed. It's suitable for rapid analytical method; the sample will maintain the same bacterial concentration after filter.
3. The bag body has a writing area for easy recording.
Model

Filter Mesh

Characteristic

Specification

Capacity

Packing

Products Display

AKJ-10(MC)

Without

Tearing side can be torn freely as use need

180х300mm

400ml

1000pcs/carton

(20pcsх50bags)

AKJ-20(MC)

With

Tearing side can be torn freely as use need, suitable for all kinds of pipetting equipment

190х300mm

400ml

500pcs/carton

(20pcsх25bags)

AKJ-30

Without

zip-lip, with self-sealing line

200*320mm

400ml

1000 pcs/carton (50 pcsx10 bags)

AL-40

Without

Thicker version of AKJ-10

200*300mm

400ml

1000 pcs/carton (50 pcsx10 bags)

PX0020

With

With a tear-off zipper for all types of pipetting equipment

190х300mm

400ml

500pcs/carton

(20pcsх25bags)

PX0020M

With

Small version of PX0020, without tear-off zipper

114x190mm

80ml

1000pcs/carton (20pcsx50bags)

AL-BG2720C

Without

Stand-up, zip-lip

270x200mm

400ml

400pcs/carton (25pcsx20bags)

AL-BG3021C

Without

Stand-up, zip-lip

320x210mm

400ml

400pcs/carton (20pcsx20bags)
Product Display of Sterile Blender Bag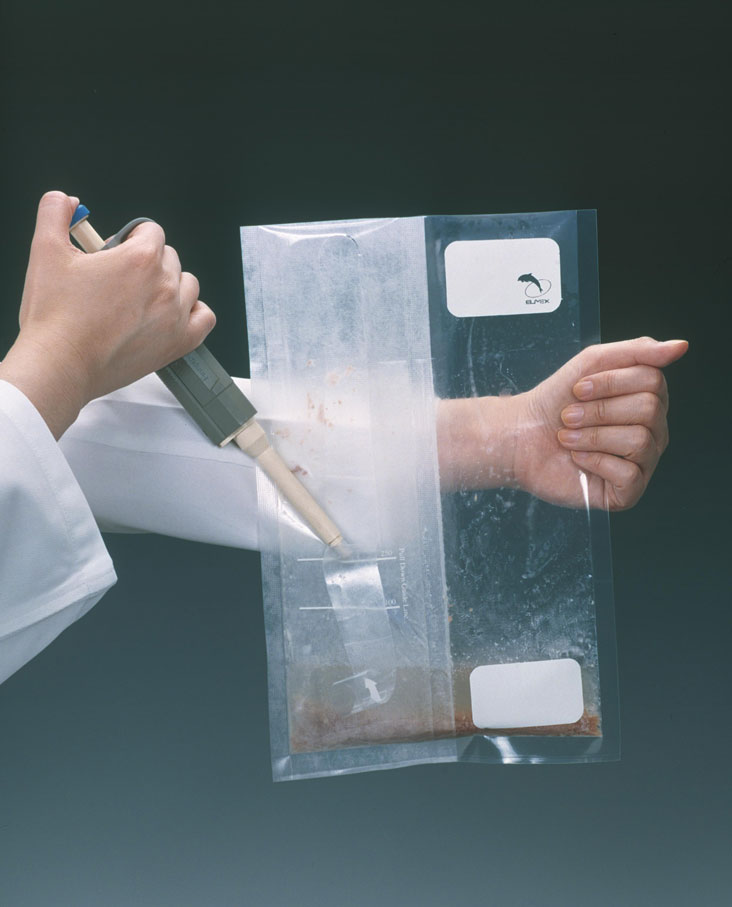 Pipetting Display of PX0020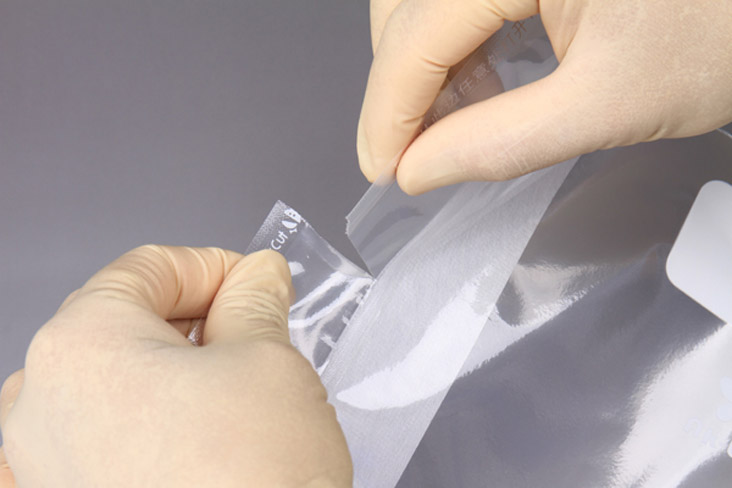 Tearing Display of AKJ-20 (as well as AKJ-10)