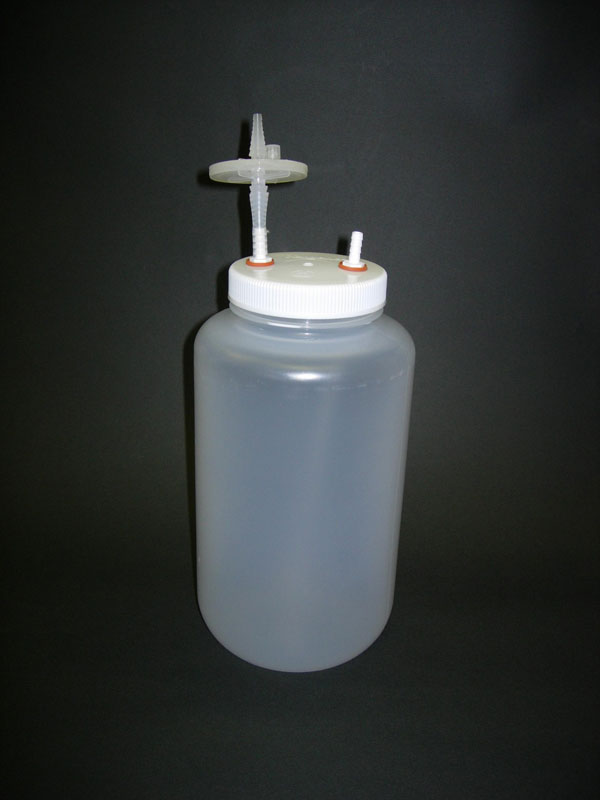 Pro·media DT-cube
Performance Characteristics of Dispensing Pump
1. The media dispenser pump has a small size and light design, making it easy to clean and move around as necessary.
2. The media dispenser pump comes with a nozzle that can be installed freely on left and right according to the operational requirements.
3. The pneumatic-type liquid feeding method is adopyed, and the media dispenser pump has an increased dispensing speed of up to 20% compared to the original product.
4. Elex is the supplier of microbial testing equipment and reagents, we can offer sterilization diluents MV2-1000PBS as the dilution solution or you can fill the homemade dilution solution into the matching sterilization bottle SB4000 to contact the device.
5. Intelligent mode, automatic dilution: this feature of the media dispenser pump helps to automatically measure the sample weight and dilute it accordingly, eliminating the need for manual measurement.
There is no need to manually measure the sample weight.
6. Quantitative dispensing: The packing amount can be set freely.
7. Choose to have a printer and connect to a computer for data management.
8. The specific dilution factor used will be automatically archived for the next use of the media dispenser pump.
9. The stainless steel material of the media dispenser pump makes it easy to clean, and the pedal switch can be used in a clean stand.
10. The low noise of the media dispenser pump allows for it to be stopped quickly and without residual droplets.
Technical Specifications of Gravimetric Dilutor
| | |
| --- | --- |
| Sample weight | 0.5~1000g |
| Dilution amount | 5~1000ml |
| Dilution precision | Within ±1.0g |
| Dilution speed | 16.67ml/sec (6 seconds for 100ml dispensing) |
| Dilution multiple | 2-999 times |
| Weighing range | 0.1~1500g |
| Density setting | 0.7-1.4g/ml |
| Material | Stainless steel |
| Power supply | AC 110V |
| Weight | 7.5kg |
| Dimension | 320х280х270mm |
Products Details of Gravimetric Dilutor
Products List
Selective Purchasing products
Name
QTY
Name
Model
QTY
Warranty period
Gravimetric dilutor
1 set
Printers (heat-sensitive photocopiers, wiring, AC presses, heat-sensitive paper)
PA030
1
1 year
Dispensing nozzle
1set
Computer Output Devices (Special Software, RS232C Wiring)
PA061
1
Silicone gel tube
2 pcs
Pedal switch
PA037
1
Electronic scale
1 set
4 liter sterilizing bottle, the cap for injection/extraction, circular filter plate, silica gel tube (nozzle, infusion tube can be sterilized together after connecting)
SB4000
1 set
DT-Cube bracket(SUS)
1 set
MV2-1000 infusion apparatu
1 set
Sterilization diluents (phosphate buffered saline, 1 liter х10 bottles)
MV2-1000
1 set
For homogenizers, please refer to ELMEX's Pro•media SH-IIM.
It is better to use the company's diluents and homogenized blender bag series.