Gradient Diluents GD-9 Series
1. The laboratory is the most widely used.
2. The wide push plate design at the front of the cap minimizes the possibility of contact contamination when opening the lid.
3. The design of the back end of the bottle cap makes it easy to manipulate the opening angle of the lid with one hand, making the operation more convenient, reasonable and quick.
Name

Model

Characteristic

Packing

Validity Period

Gradient Diluents

GD-9 PBS

Phosphate buffered saline

200 pcs/ carton

2years

GD-9 BPW

1% Buffered peptone water

GD-9MRD

0.1% phosphate buffered peptone saline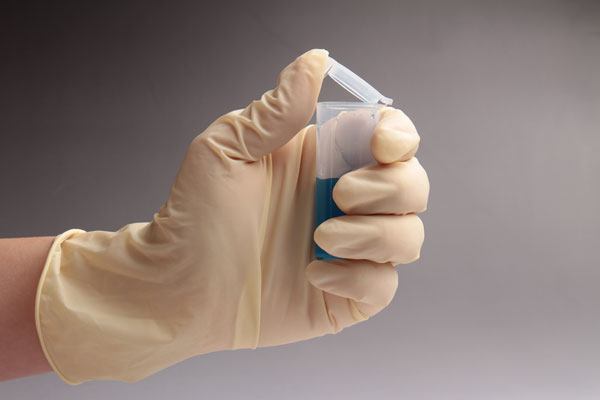 Description 1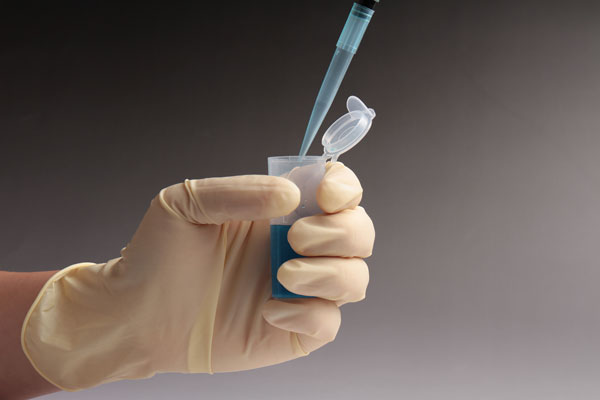 Description 2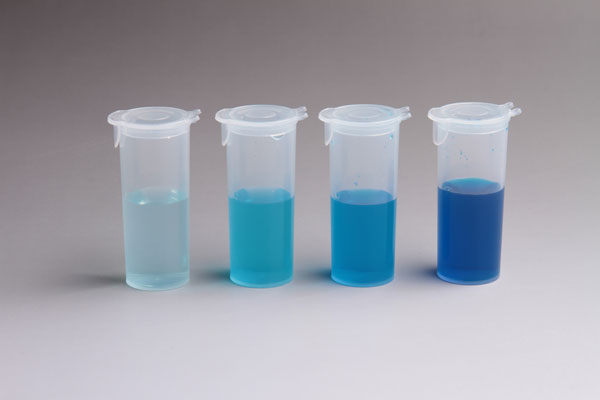 Description 3