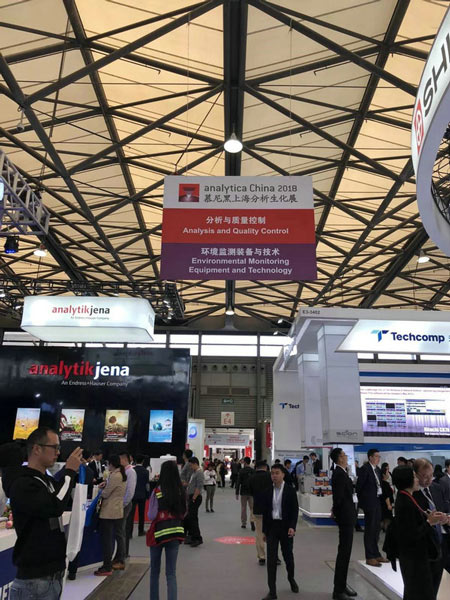 In 2020, farewell
Core prompt:
Transportation of samples, the entire process of transportation from the end of collection to the delivery to the laboratory shall ensure that the sample itself changes least and the number of microorganisms in the sample changes least, and the sample sampling shall be maintained as far as possible.
Follow this principle: Elmexe fist product - SWAB TEST. It is very widely used in Japan.
The following editors report to fans on the scene of the exhibition.
SWAB TEST01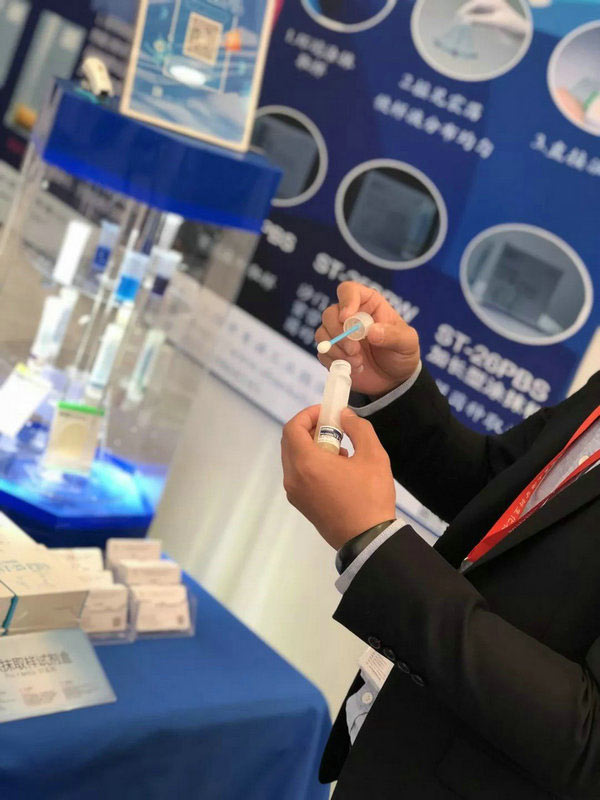 ST-25BPW
Special uses: Salmonella enrichment, eutrophication, repair of damaged bacteria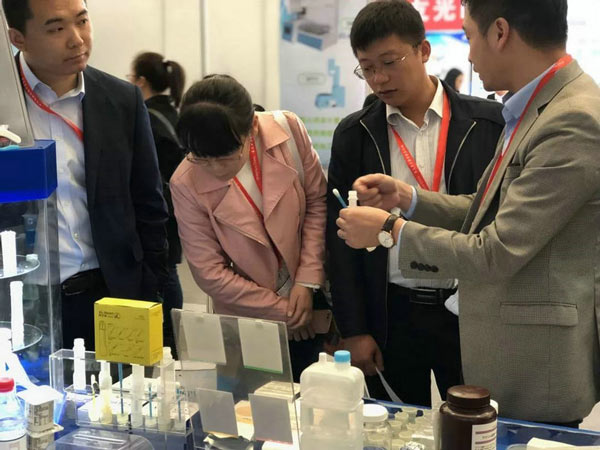 It is because its content liquid has the function of repair. It can ensure the activity of bacteria. It is widely used in Japan.
For example, family convenience stores, consumable tableware, laboratory workstations, workers' hands, transportation pipes, and outgoing sampling, etc.
Because of its versatility and ease of carrying, sales in Japan alone are in the tens of millions a year.
02 MEDI.CA TEST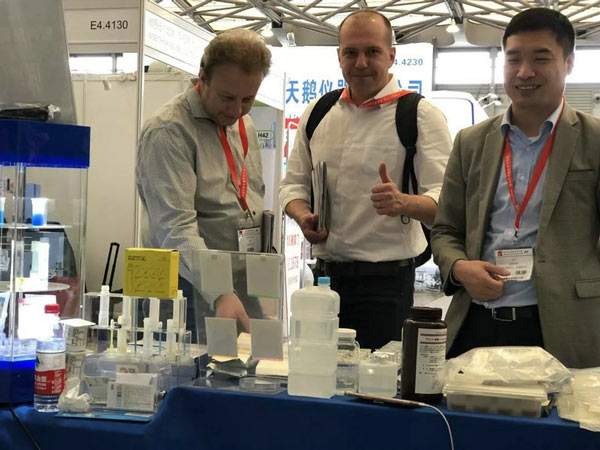 medi.Ca Microbial paper culture media
【forl aerobic, coliform, E. coli and staphylococcus aureus】
Foreign fans love these tests at first sight.
Exhibition scene03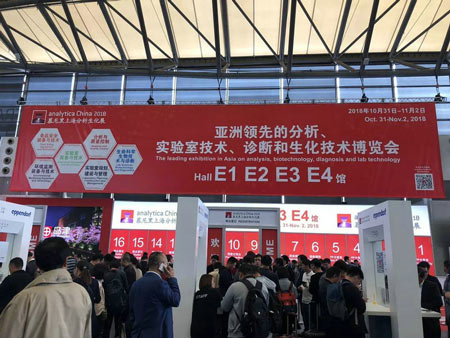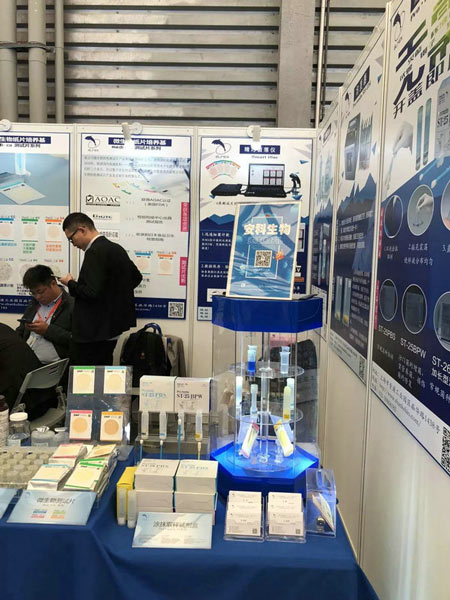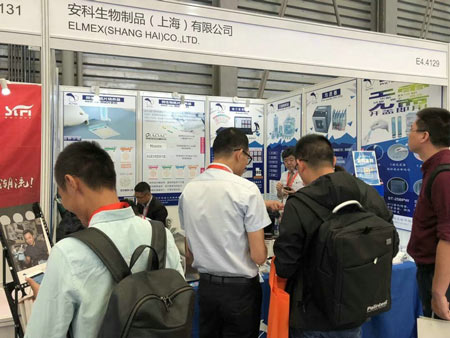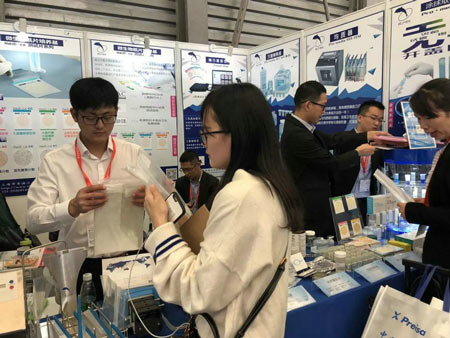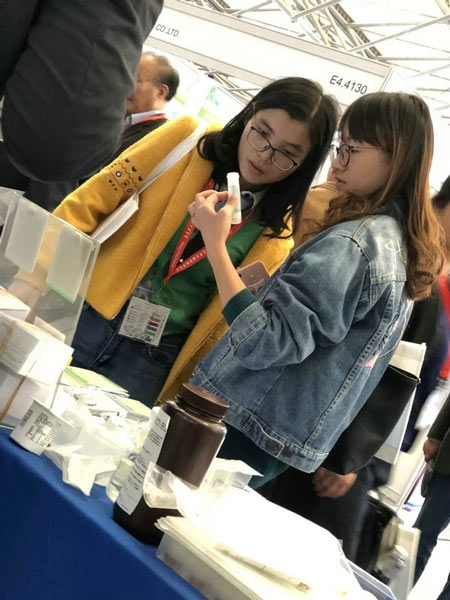 All images and texts were taken from editor
More products will be brought to you later
Welcome to our company website and WeChat public account
Release new products regularly